WER, an acronym for World Educational Robot Contest, is initiated and hosted by "Federation of World Educational Robot". It is an international robotics event which aims at preteens and teens (ages 6-18) and attracts more than 300,000 contestants from over 30 countries to participate in WER trials, and open tournaments each year. The WER Finals will be held in Shanghai, China.WER contest consists of brick contest, modular contest, flying robot contest etc. Tsinghua University, the most famous university in China, is the ruler maker of WER contest. As the exclusive sponsor and equipment supplier, Abilix also provides WER training solution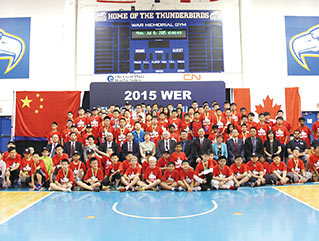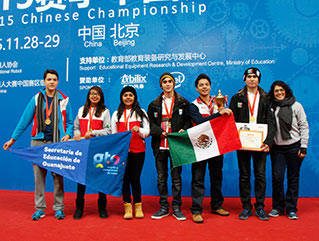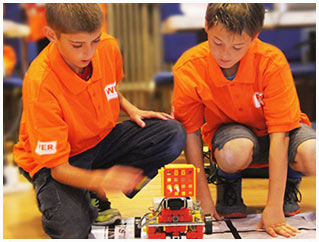 Looking into the future, WER is dedicated to be:

1. the leader in cultivating and selecting technical genius
2. the leader of those who train young people in technology literacy and teach them about science and technology.
3. the most enjoyable, challenging and creative educational robot contest in the world.
For more information, please visit WER website: www.WERcontest.org